Helping parents navigate their way through pregnancy and the early years
Welcome to Bubba & Me
Enjoy up to 60% off site-wide
Discover our collections
From your favourite clothing brands like Donsje Amsterdam, Liewood and Rosa & Blue to creative toy brands like Konges Sløjd, Little Dutch and Nobodinoz - we've got something for everyone
We're more than just a store, we're a community
Bubba & Me is here to support you on your parenting journey
Sustainability is at the heart of what we do. Each product, and the companies that make them, have been carefully chosen to ensure that their ethos and values are in line with ours. We promise to always consider the social and environmental impact our business has on the world. Our children and their children are at the forefront of our minds
Sustainability
ABOUT US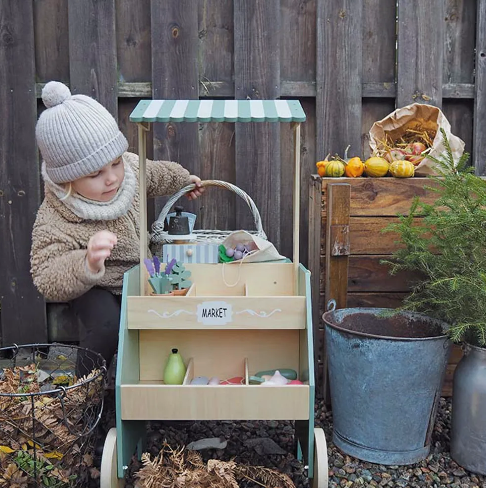 Bubba & Me is more than just a store, we're a community of parents and specialists. Join our community to be notified of upcoming events and help us build a supportive space for all of us navigating our way through parenthood.
Community
JOIN OUR COMMUNITY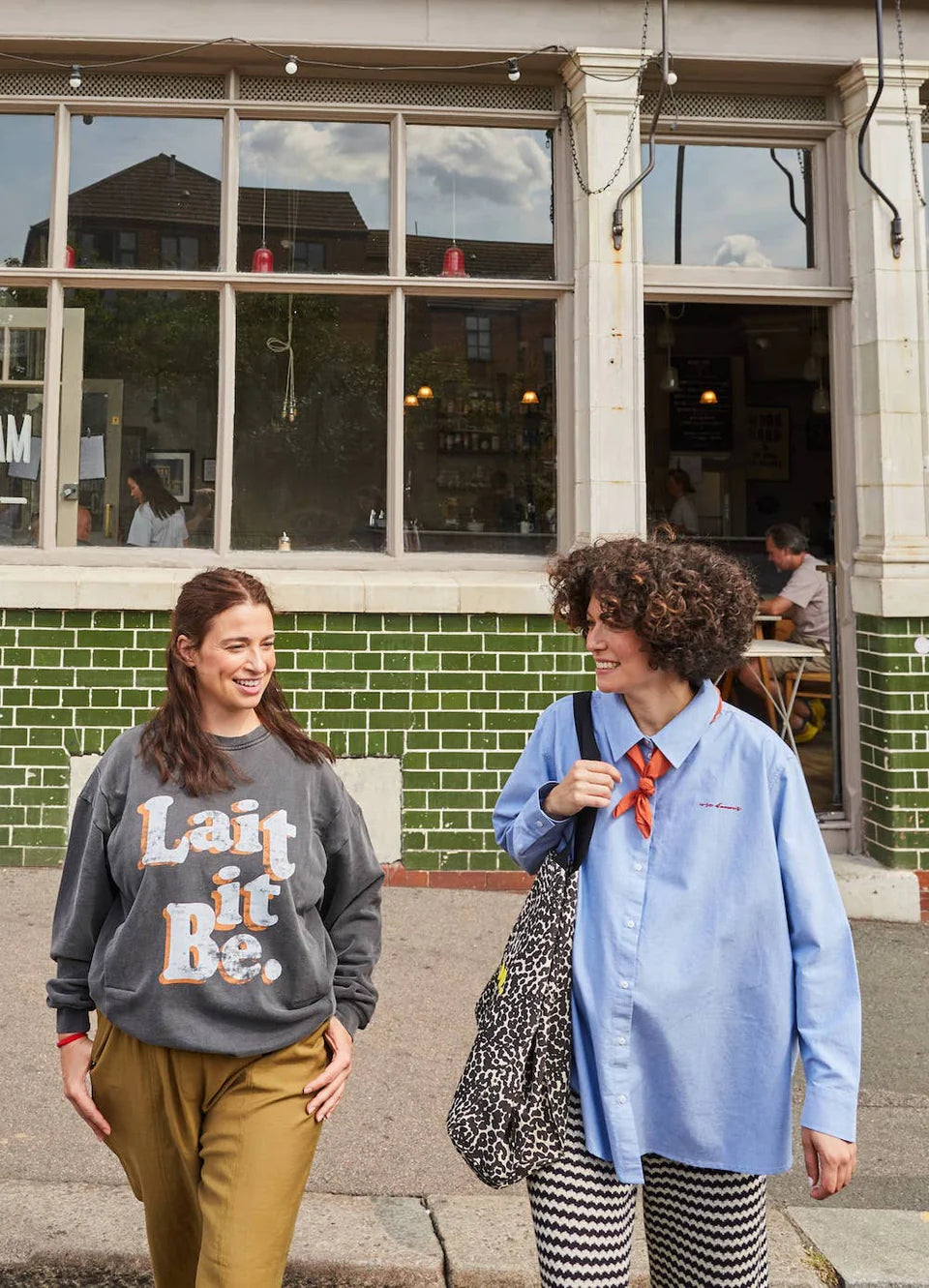 We have a wide range of parenting and baby/toddler classes with some of the leading experts at our flagships store in Tunbridge Wells
Classes & Events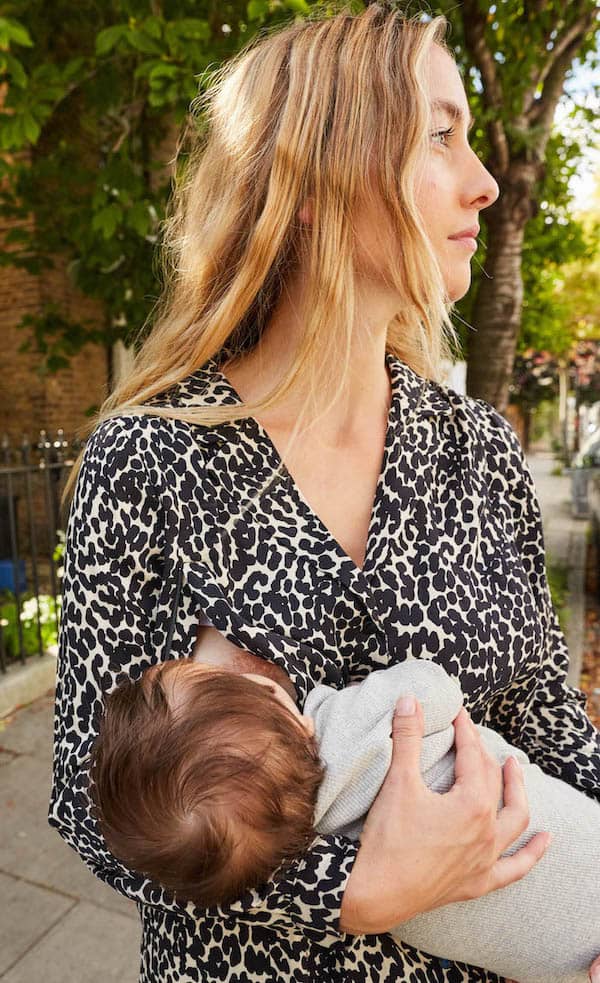 Read more from our range of incredible specialists
News & Insights
READ MORE
Parenting Essentials
Our carefully curated selection of essential parenting items is designed to make your life easier and your child's life more comfortable and secure.
Brand Showcase: Maileg
Maileg (pronounced My'lye) is a brand of charming Danish-designed toys created to inspire our children's favorite playtime stories.




Media Coverage
Explore recent editorial pieces featuring Bubba & Me.
News & Insights
Read more from our amazing team and specialists